Rent:
Rent is due on the 1st of the month and is late after the 5th of the month.
Demand Letter:
On the 6th of the month, if we have not received the rent, a Demand Letter will be sent for the possession of the property, or payment of the rent.
Dispossessory:
If rent is unpaid by the 10th of the month, dispossessory forms will be filed and the associated fees paid to the county where the property is located.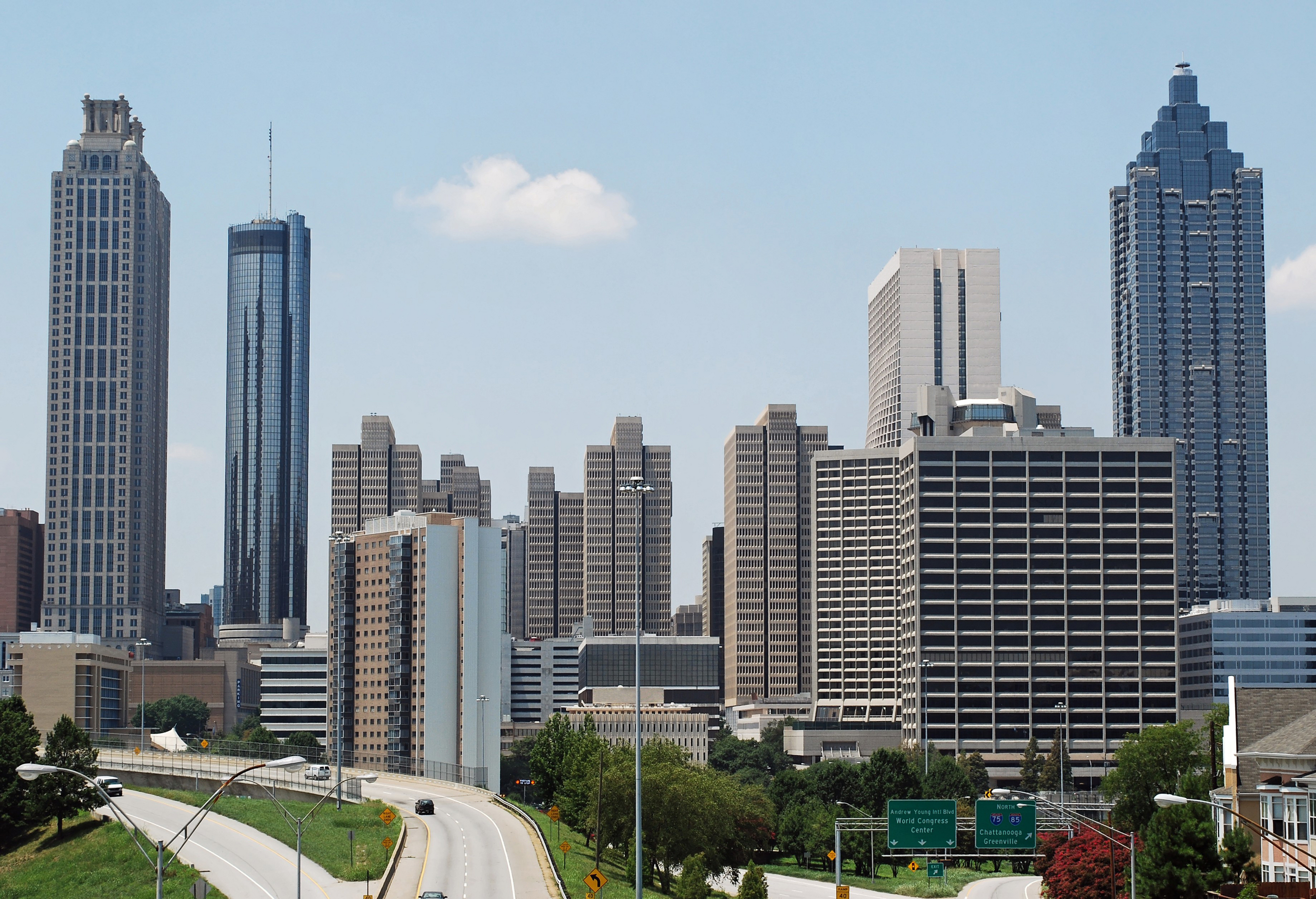 Warrant Service:
The court clerk will forward the dispossessory warrant to the sheriff for service. Once the sheriff has served the tenant they have seven days to respond to court. If the tenant pays their rent (or moves-out), the process ends. If the tenant answers the complaint on or before the seventh day the court will set a date for a hearing. This date could be anywhere from one to two weeks from the date of the tenants' answer, depending on the county and work load.
Court Appearance:
AMPRO management can attend and represent the landlord for all proceedings. The time spent in the court room waiting for the case to be heard varies from 3-6 hours plus travel time.
Consent order:
The judge usually gives a consent order at the hearing demanding possession. The tenant will have seven days to pay or move out.
Buying the writ:
If the tenant fails to move within the seven days deadline, or if they move and leave personal property behind, we are forced to follow through with purchasing the writ of possession from the county's Magistrate. This writ gives us and the local sheriff the right to physically move the tenants' possessions out.
Actual eviction:
The sheriff or marshal schedules the eviction (taking all of the tenants' possessions out of the property); which could take a week or more depending on the county and work load. They will notify us with a date and time of eviction. On eviction day, our crew will meet the marshal at the scheduled time to start the process.
Entire Process:
From the beginning to the end of eviction can take from 3-5 weeks depending on the court's workload.